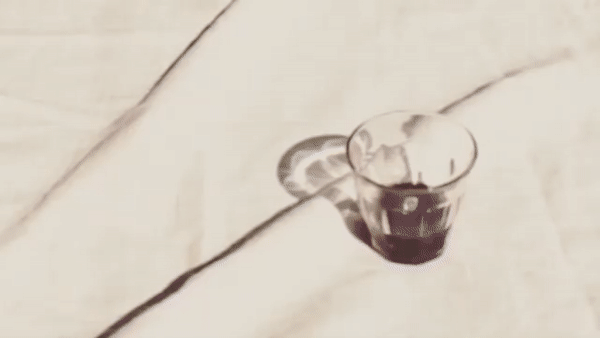 Manzana de Tierra
Inspired by my own experiences, I created a limited clothing collection to explore the interactions between clothing and relationships. Each garment owns a name, a feeling and is part of the whole story.

All pieces were made with deadstock fabrics: Resembling relationships where one is abandoned, waiting to be recovered and transformed into a new shape, and as a result being loved again.

The collection was launched as an installation in Galería Breve on December 2017.